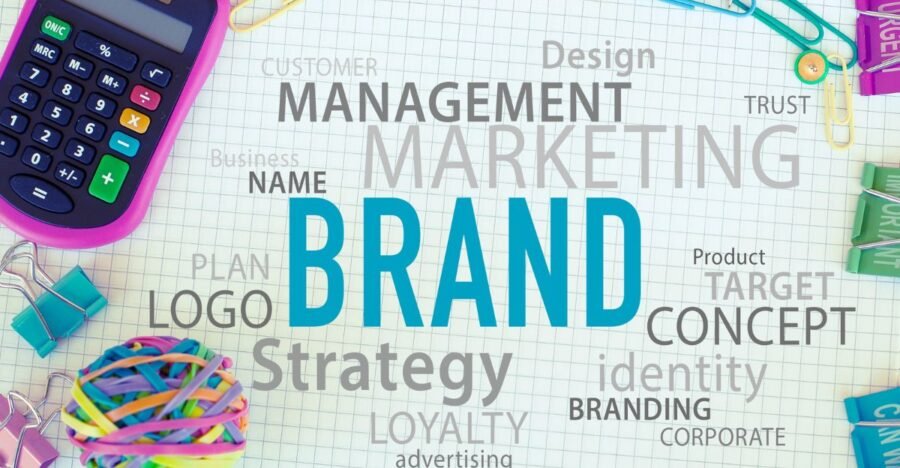 Let Your Brand Steel The Limelight
Branding & Content
At SaskWebs, we understand the importance of creating a lasting impression with your website design and content. That's why we offer a range of banding and content services to help your business stand out from the crowd. Our team of experts has years of experience in providing top-quality logo creation and redesign services. We work closely with our clients to ensure that the logos we create are not only visually appealing but also meaningful and relevant to their business.
We provide content assessments and sitemap reorganisation in addition to logo design. These services assist you in optimising the content of your website to raise its search engine exposure and enhance the user experience for your site's visitors. We also provide video production, photography, and MailChimp email marketing setup services to help you reach out to your target market and communicate your brand's story effectively.
At SaskWebs, we take great pleasure in the personalization and attention to detail we provide each project. Our team of professionals takes the time to comprehend your company's demands and objectives before collaborating with you to create a branding and content strategy that works.We are here to assist you at every stage, whether you require a full website overhaul or just assistance with your logo design. To learn more about our banding and content services, get in touch with us right now.
Frequently Asked Question
Get answers to common questions about our Branding & Content services. Browse our FAQ section to find information on pricing, process, and more.
Why is branding important for my business?
Branding is important for any business because it sets you apart from your competition and helps your customers remember you. A strong brand identity can help you build trust and loyalty with your customers and make it easier for them to recognize your products and services.
What is the process for branding my business?
The process for branding your business will vary depending on the scope of the project, but typically includes the following steps:


Discovery: We'll work with you to understand your business, your audience, and your competition.


Strategy: We'll develop a branding strategy that includes your brand values, messaging, and visual identity.


Design: We'll create a range of logo designs and other visual elements that reflect your brand identity.


Refinement: We'll work with you to refine the designs until they meet your needs and expectations.


Implementation: We'll help you implement your new branding across all of your marketing materials, including your website, social media, and print materials.


How long does it take to create a new logo?
The time it takes to create a new logo depends on several factors, including the complexity of the design and the number of revisions required. Typically, our logo creation process takes between 2-4 weeks, but we'll work with you to ensure that we meet your timeline.
How much does branding cost?
The cost of branding will depend on several factors, including the scope of the project, the number of revisions required, and the complexity of the design. We offer branding packages starting at $1,500, but we'll work with you to create a customized package that meets your specific needs and budget. We believe that branding is an investment in your business, and we're committed to delivering high-quality branding solutions that provide long-term value for your business.
How can content auditing help my website?
Content auditing can help you identify areas of your website that need improvement and optimize your content for search engines. It can also help you provide a better user experience to your visitors by ensuring that your content is up-to-date and relevant.
Do I need professional photography for my website?
Professional photography can help you showcase your products and services in the best possible way and make your website more visually appealing to your visitors. It can also help you build trust and credibility with your customers.
Can you help me with email marketing?
Yes, we can help you set up and manage your email marketing campaigns. We have experience with a variety of email marketing platforms, including MailChimp, and can help you develop effective campaigns that reach your target audience.
Get immediate quotes & book shipment.